What are we up to?
Our team at S2dio is always looking to break through into new industries with new and innovative technology. The mobile app industry is a market our company is currently very active in, with live applications that focus on education and media sharing. In the near future S2dio plans to enter into the transportation sector, and take part in producing technology for the future of transportation.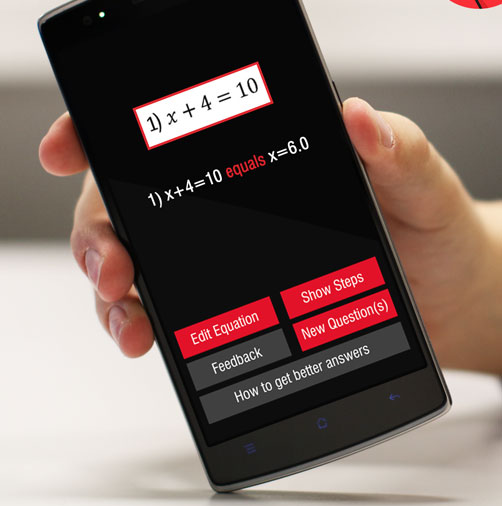 Launch Date December, 2014
Platform: Android & iOS (Coming Soon)
Category: Education
Website: www.automathapp.com

Automath is a photo calculator app by S2dio launched in late 2014. Automath allows users to answer math problems through taking photos of questions. The app provides accurate and fast answers in addition to step by step tutorials. Automath was created as an application to help students with learning, studying and checking over their math work. Students can now answer and see steps on questions they are having trouble with instantly.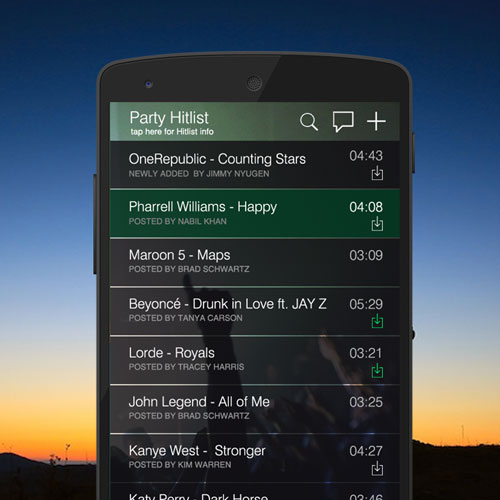 Launch Date August, 2014
Platform: Android & iOS (Coming Soon)
Category: Entertainment
Website: www.hitlist.im

The Hitlist app project was created by S2dio to make the process of sharing music easier and more social. Hitlist is a music playlist builder that allows users to collaborate with friends and build playlists for any occasion whether you're planning a party, travelling, driving or even working out. The goal was to create a single platform for friends to come together and share music while diversifying users music libraries. Hitlist is currently available on Android and we are planning an Apple release in late 2015.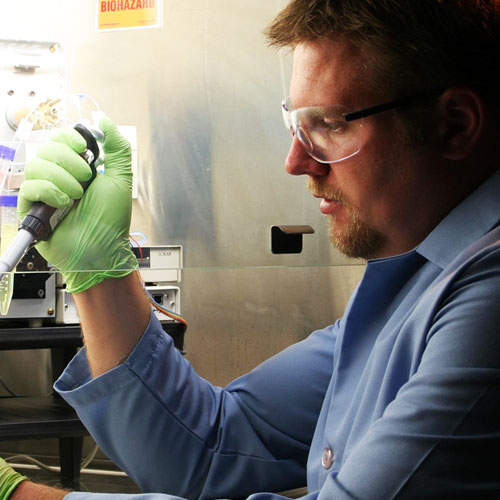 Launch Date TBA
Platform: Web Application
Category: Non-profit / Charitable
Website: www.envirum.org (Under Construction)

Envirum is web based project that will allow people the ability to explore the works of charities around the world and also make contributions. The mission behind Envirum is to bridge the gap between charitable organizations and donors. Donors will be able to see the effects of their contributions while they intereract with different events happening around the world. There hasnt been much innovation in the donation process of charities and S2dio plans to redefine this process so people may give with more confidence and purpose. There is no confirmed launch date for Envirum, but we are working together with partners to make it live in the near future.
Subscribe for News and Updates
Get the latest on what is happening with our projects and ventures
Contact
Do you need more information about
our services and how we can help
you with your project?

---
Location: Vancouver, BC