Services
What separates us from the others is our extreme attention to detail and passion for our work.

Graphic Design
We can help you create your identity and provide cutting edge design work to make you stand out in your industry.

Web Development
An online presence is crucial in today's market and we can build you a website to present your company or sell online.

Search Engine Optimization
LAs online market is becoming increasingly competitive the key to getting customers is being at the top.

Mobile & Tablet App Development
Have an app idea or want to build an app for your customers? We can build you a custom app from start to finish on any platform.

Video & Animation
We produce customized videos and animations to help you brand and market your company online.

Custom Software Programming
Seeking custom software for your operations to improve efficiency? We can create a solution for you.
Our Clients
Some of our well known clients for which we have provided services

Latest Project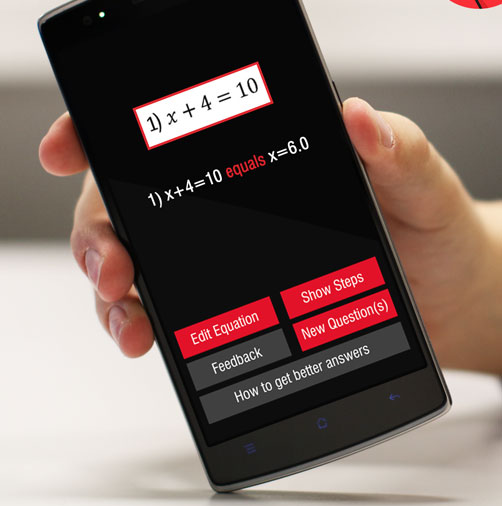 Launch Date November, 2014
Platform: Android
Category: Education
Website: www.automathapp.com
Downloads: 2,000,000+

Automath is a photo calculator app by S2dio launched in late 2014. Automath allows users to answer math problems through taking photos of questions. The app provides accurate and fast answers in addition to step by step tutorials. Automath was created as an application to help students with learning, studying and checking over their math work. Students can now answer and see steps on questions they are having trouble with instantly.

Testimonials
Thank you for all your help and assistance over the years with our products. I would have no hesitation in recommending your company to my clients
Abdul Basharit, Mobilinq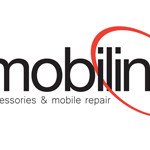 I have worked with S2dio for over a year now for my company's website and design work. They helped create a professional look for me and I will continue working with them.
Hamza Mailk, Creative Solutions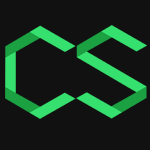 S2dio helped me launch an online marketing plan for my short film. It was great working with them on creative ways to reach my audience and build a userbase. Highly recommend.
Sara Alkhalili